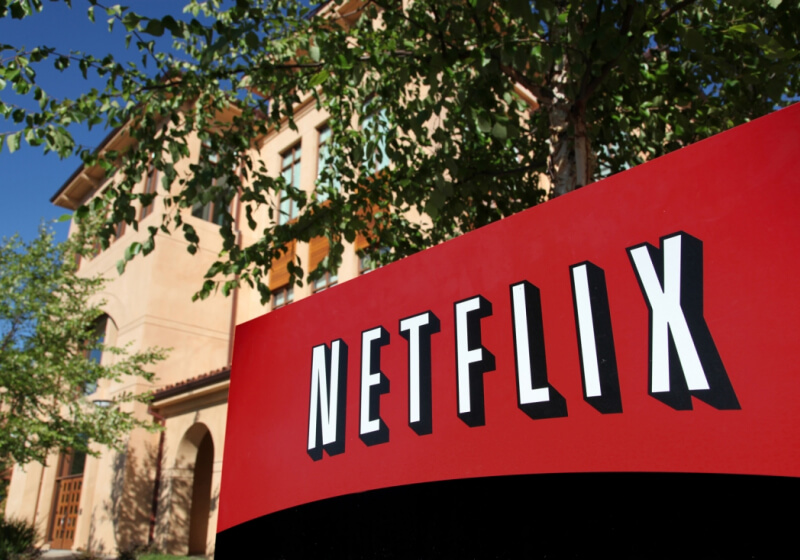 Facepalm: Netflix has always prided itself on the lack of advertisements on its platform. By charging users a monthly subscription fee, the service can continue to grow and produce original content without annoying its users - however, some Netflix customers now say the platform is beginning to test unskippable "promos" between episodes of their favorite shows.
Advertising is nothing new on the internet. Very few people like seeing ads, but most understand it's one of the primary ways content providers keep themselves afloat.
However, websites like Netflix have attracted users in droves precisely because they don't have ads, unskippable or otherwise. Instead, Netflix charges users a monthly subscription fee for an all-you-can-eat style of content viewing.
For better or worse, it seems Netflix is considering a pretty significant change to the way it does business. Reddit and Twitter users have noticed a new test the service is running - specifically, Netflix is showing unskippable "promos" between show episodes to an unknown portion of its users.
To be clear, Netflix isn't testing ads in the traditional sense. Third parties are not promoting their products or services through the platform, and that will likely not change anytime soon.
Rather, these promos showcase other content on Netflix, original or otherwise. Naturally, that hasn't stopped users who have been subject to these tests from voicing their frustrations on their social media platform of choice.
Whether or not this test becomes a full-blown "feature" in the future remains to be seen.
Share this article: